Apple is preparing to make its MacBook lineup even thinner by introducing metal injection molding (MIM) hinges, according to a new report. The company has reportedly teamed up with a supplier that currently makes hinges for Microsoft's Surface Pro tablets.
Citing sources in Apple's supply chain, it is reported that Apple will launch these "ultra-thin" MacBooks during the second half of 2016. As a result, component makers in Taiwan are now seeing increased competition for related component orders.
Apple uses MIM components in a number of products already, but they are typically found inside devices like the iPhone and the MacBook. However, using the same manufacturing technique to create hinges would allow Apple to make them significantly smaller. In turn, Apple could reduce the thickness of its devices without compromising the strength and durability of the hinge that holds the MacBook together.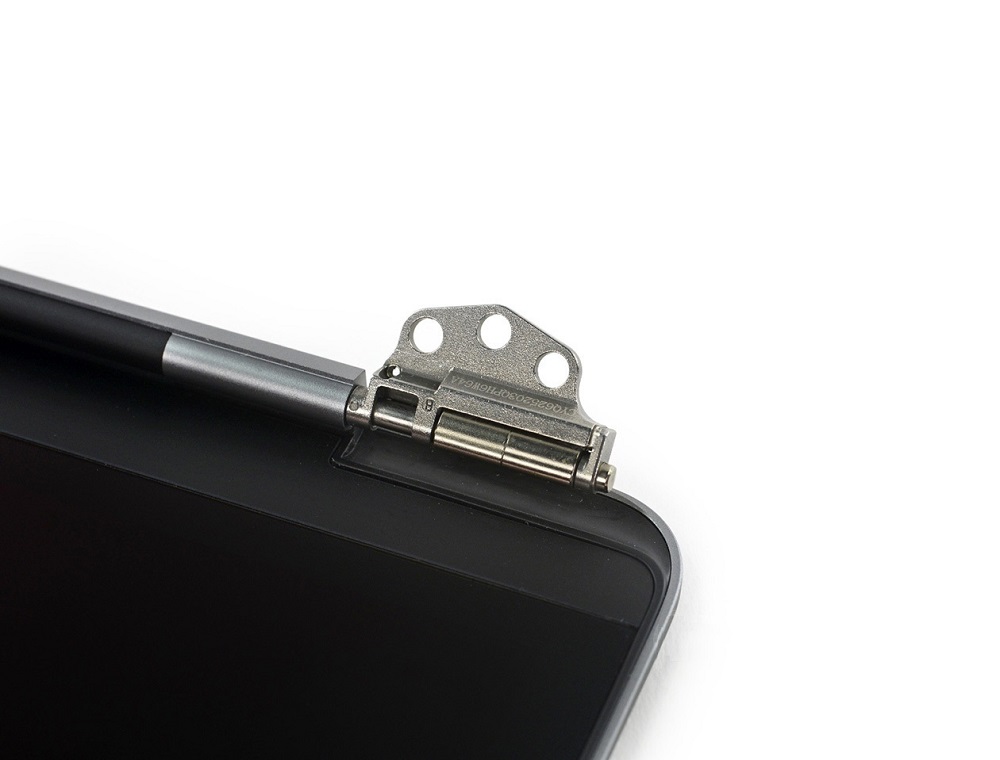 With the iPhone's growth finally slowing down since its launch, Apple's now eager to look towards other sources in order to boost its profits. Apart from the services spectrum, one of these has been the MacBook, with Cupertino's notebook lineup also having seen its fair share of upgrades and improvements over the years. As market interest in the iPhone wanes down, we've started to see more and more news surface about the MacBook and by the looks of things so far, Apple's lineup is right on track when it comes to development.
Apple Supplier Starts Shipping MIM Hinges To Company For The MacBook Pro
For a company that's based its entire Public Relations campaigning around change since its inception, Apple's been finding change and innovation quite hard to implement recently. While we've seen major features the likes of a larger iPhone, Force Touch for both the MacBook and the iPhone, Apple Pay and other make it on board Cupertino's product lineup, no feature that could truly be classified as purely disrupting has emerged from Apple's side and as interest in the Apple Watch also begins to fade away, many folks are now expecting the company to introduce a new product all together.
That being said, news from China now suggests that Apple and its suppliers are right on track when it comes to component deliveries for the MacBook. Jarllytec, Cupertino's notebook hinge supplier has made deliveries to the company for its MiM hinges in May, which will enable Apple to further reduce space on its top tier notebook lineup, an upgrade which is natural given the rate of progression in the gadget world these days.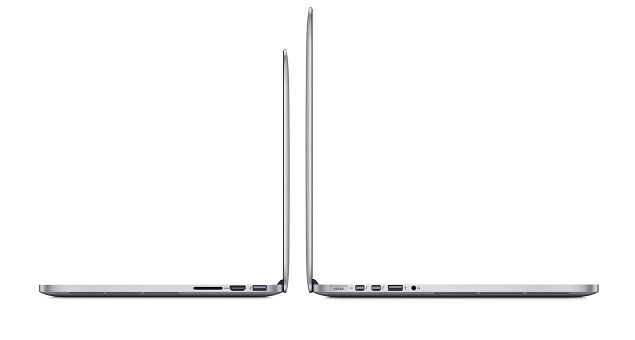 These Metal Injection Molding hinges in particular will allow the 13 inch MacBook Pro to reduce thickness by quite a bit. Through MIM, fine metal powder and a binder is used to intricately manipulate component designs and production, with the process being used in quite a bit of industries, ranging from dental care to aerospace. Given that Jarllytec's revenue soared by 29% in May, we're sure that things are progressing smoothly over at Apple for the 13 inch MacBook.
Hinges for the 15 inch MacBook will be shipped in Q3 2016 and while Apple's not expected to launch its notebooks at WWDC, the upgraded MacBook lineup should make it to us by the end of this year by the maximum. The next MacBooks from Apple are turning out to be quite interesting indeed as we've seen plenty of news related to the gadgets surface over the past couple of days.